HEALTHY's Excitement Flows on...
This is the gymnasium where the kids from Oneida will work with Healthy on
getting in shape. The Run 2000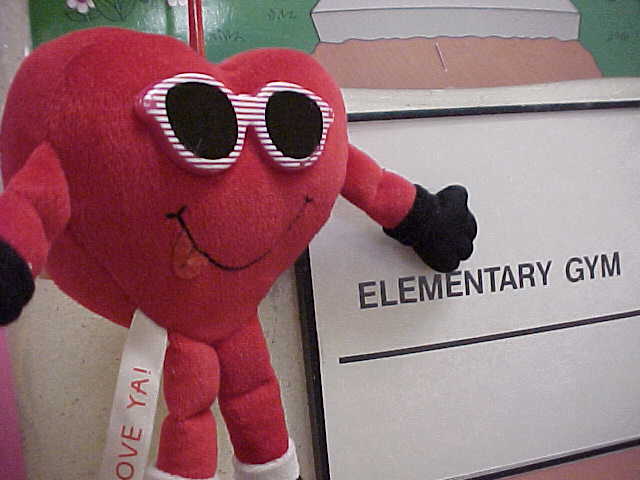 sounds like lots of FUN. Go Healthy !!
Time for a nutritious lunch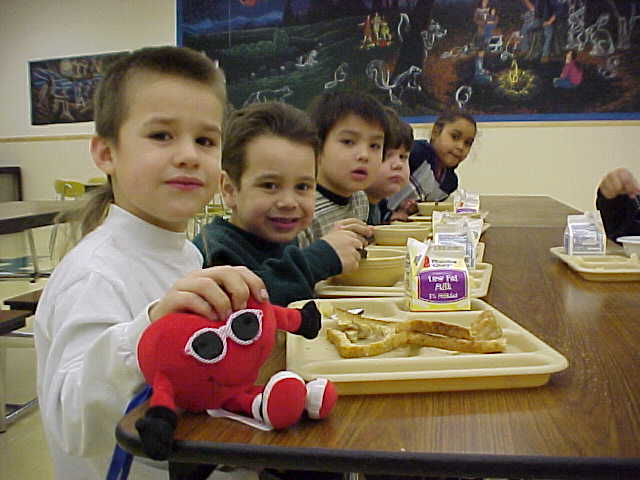 for our little buddy and some friends. Looks good, I'm getting hungry. Mmmm...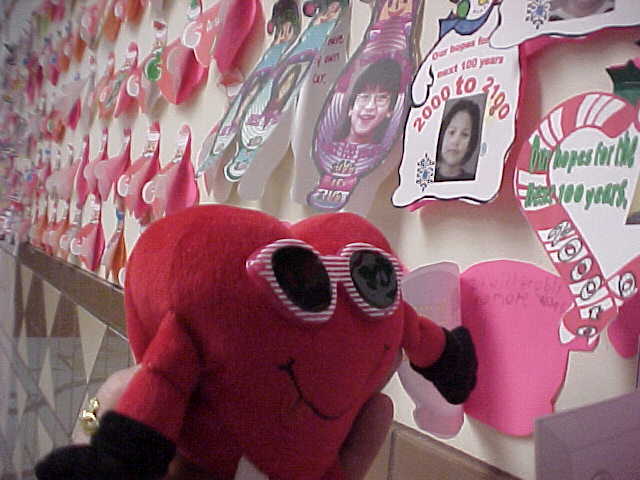 As part of the 2000 celebration, kids at Oneida listed some of their hopes for the future. Maybe Healthy can help make some of them come true. Check back with us in a few months and a few years to see how we are doing. Happy 2000 to all of you from Healthy and the students at Oneida School.
FOR STILL MORE GREAT ADVENTURES OF HEALTHY CLICK HERE.
Or go back to previous page